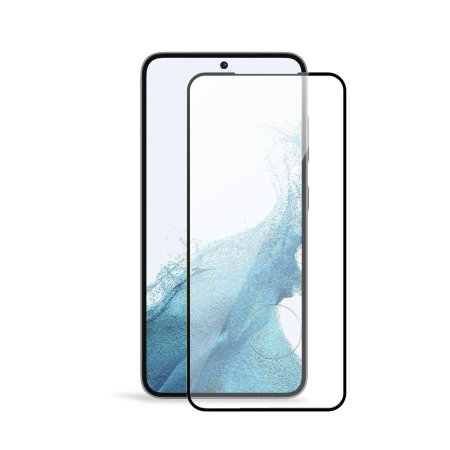 If you've pre-ordered the Samsung Galaxy S23, then chances are you'll be getting a delivery this week. To ensure it is protected from day one we are going to go over the best screen protectors for the S23.
Olixar Tempered Glass Screen Protector for S23
First up we have a tempered glass screen protector for the S23 from Olixar. This screen protector is large enough to cover the whole display while leaving enough room to add a case without it lifting up the edge of the screen protector.
This screen protector does have a circle where the fingerprint reader is which looks a little odd when the screen is not illuminated, however, the fingerprint reader is just as fast as it was so I think this is worth it for the fantastic price.
Whitestone Dome 2 Pack UV Tempered Glass Screen Protectors – For Samsung Galaxy S23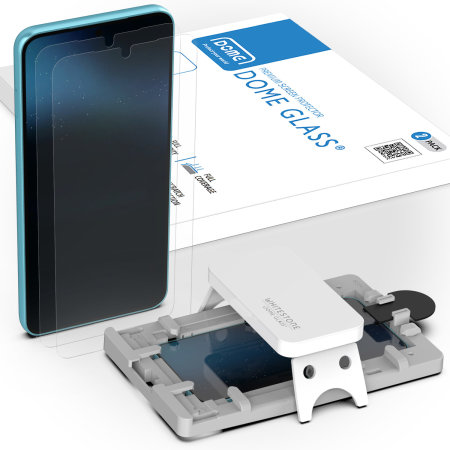 Next up we have one of the best screen protectors you could have gotten for the previous generation Galaxy S device, the Whitestone Dome S23 screen protector. Now as you can see from the photo this is not your normal screen protector, it comes with a UV light which is used to harden the adhesive.
While the process of installing is much longer, you are guaranteed great results and a screen protector that is not going to lift off the screen at all. Plus it's a glass screen protector which does not have a circle for the fingerprint sensor.
Official Samsung 2 Pack Film Screen Protector – For Samsung Galaxy S23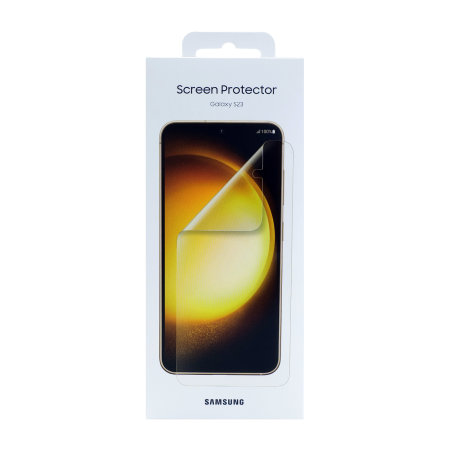 Now if you want something a little easier to install then Samsung themselves have created a film screen protector, which handily comes with 2 in the pack.
Usually, I wouldn't recommend a film screen protector however, this is one of the easiest I've ever installed. I would take your time with it through as you can still easily trap some dust underneath and these are not as easy to correct as glass ones are.
PanzerGlass Anti-Bacterial Tempered Glass Screen Protector – For Samsung Galaxy S23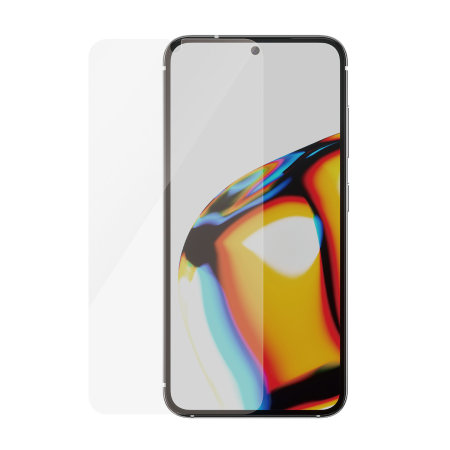 The Last S23 screen protector I want to recommend is the PanzerGlass Tempered Glass screen protector.
As with all PanzerGlass screen protectors, it is incredibly thin which has a couple of advantages. First of which is that the under-display fingerprint reader will not get affected by it as it's such a thin bit of glass, secondly, it means that it is very case friendly and will not get in the way of the Official Samsung smart view case as some other screen protectors do.
---
Thank you for reading all about these best screen protectors for your S23, why not browse through our S23 cases as well? Make sure you check out our YouTube channel for loads of videos about the S23.