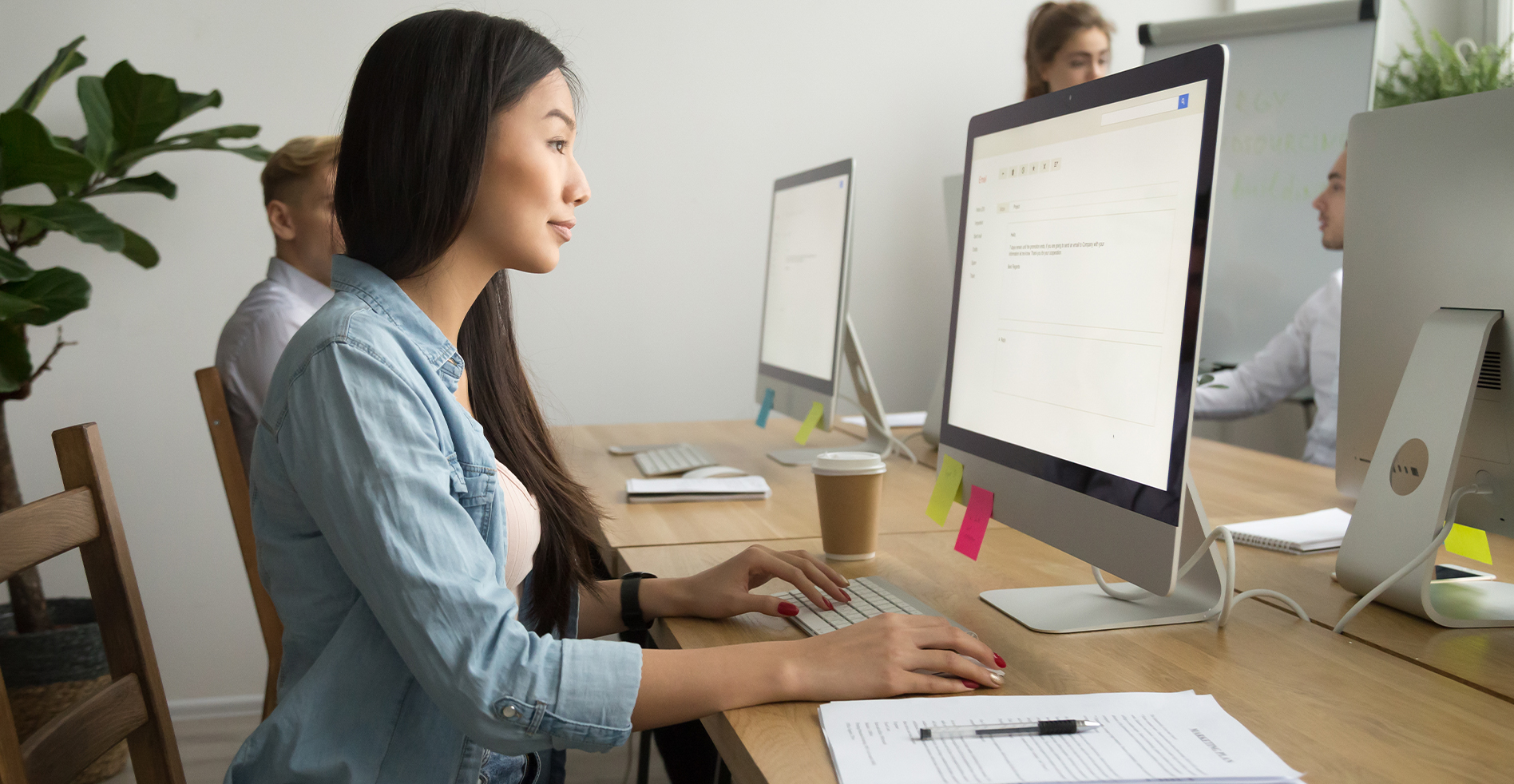 Computer Repair
Published on: December 1st, 2022
What's more frustrating and a hinder to your productivity than when your computer keyboard acts up? Whether your modifier or function keys aren't working, you're having lighting problems, or you're experiencing general unresponsiveness, you can try resetting your keyboard to fix whatever issues you may be having. That way you won't have to spend money on a new one.
Wondering exactly how do I reset my keyboard? There are various ways to go about this, and the process varies depending on your device's operating system and what type of keyboard you have. Here's how you can tackle your external keyboard problems.
Resetting Your Keyboard to Default
Are you experiencing problems with your keyboard? You can do a soft reset by reinstalling its drivers. Try following these steps to reset your keyboard to its default settings.
Reset a Keyboard on a Windows Computer
Troubleshoot your Windows computer from home and reset your keyboard to default by following the steps below.
1. Click the Windows logo key + R simultaneously, and type "devmgmt.msc," or open Windows Settings and find the Device Manager in the control panel.
2. Click "Keyboards" and select the one that needs to be reset.
3. Uninstall the device by hitting the red X at the top.
4. Choose the "Scan for hardware changes" button.
5. Select your keyboard again, then hit the "update device driver" button.
6. Allow the newest drivers to install.
7. Restart your computer!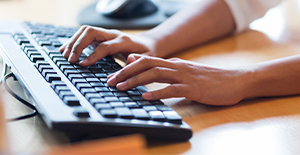 Reset a Keyboard on a Mac Computer
Follow these directions if you need to reset keyboard settings on a Mac.
1. Hit the Apple icon in the upper left-hand corner of your computer.
2. Select "System Preferences."
3. Click "Keyboard"
4. Hit the "Modifier Keys" button.
5. Select "Restore Defaults" and then hit OK.
Reset Your Keyboard Language
Depending on your issue, all it may take to resolve your technical difficulties is resetting the language on your Windows or Mac. If you've set a new preferred language, made customizations, or changed the keyboard layout, perhaps accidentally, this may do the trick.
Try a Hard Reset
If resetting to your default keyboard or changing its language didn't work, try doing a hard reset. If you're using a wired external keyboard, unplug your device and wait about 30 seconds before plugging it back in again. Hit the ESC key until the keyboard begins to flash.
If you're using a wireless keyboard, clearly, you won't be able to unplug it. Instead, turn it off using its power button and then follow the same steps detailed above.
What if I Still Can't Fix My Keyboard?
If you're still having problems troubleshooting your keyboard, it may be time to turn to the experts at Computer Troubleshooters! Whether you have a laptop keyboard or an on-screen keyboard on your Apple, Android, or Windows, our team of professionals can help you fix any of your keyboard issues. You can also count on us for water damage repairs, security concerns, and more! Find a location near you to get in touch with our experts today.